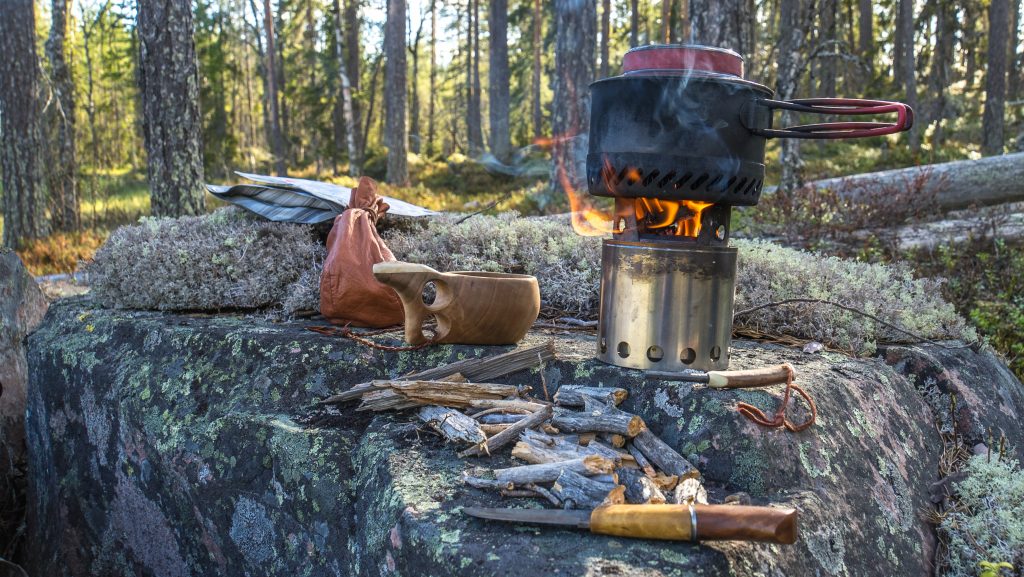 Friday, June 5th – 20:00 hours
Every first Friday of the month at 20:00 hours, we organize a mindful evening at B&B Turistgården Särna, with meditation and yoga in English. We end approximately at 21:00 hours.
Due to the Corona crisis, we organize the evening online this time. You stay at home and follow the meditation via your computer screen or your mobile phone. For this we use Cisco Webex to set up a meeting. At the following link you can read how to do this:
https://help.webex.com/en-us/nrbgeodb/Join-a-Webex-Meeting
To follow the meeting you must either install an app or follow the meeting via your web browser.
You can join the meeting by clicking the following link, 15 minutes before the meeting starts:
https://meetingsemea4.webex.com/meetingsemea4/j.php?MTID=mdcb7e204e6deae4b7f1a24797126a384
The meeting password is: mindful
Do you ever stop to make a cup of tea or coffee? Is making a cup of tea something you do with attention, or does it go through your autopilot? Take a close look at this video where I make a cup of tea in an unusual way. What do you notice? Can you look at this with patience for 6 and a half minutes? What's happening? And does that trigger something in you? What do you feel in your body? Are there any emotions? And what are your thoughts?
Which sounds do you hear? And do you also hear the silence between the sounds? I get distracted twice, what does that do to you? And do you see that there is another character in the video?
I invite you to start this meditation evening together with a cup of tea, coffee or anything else you want to drink. Can you see if you can make your cup of tea with full attention? Together we go for a cup of mindfulness when we start the meditation!
Would you like to participate? The meditation evening is completely free and up to 100 people from all over the world can participate at the same time. Do you have questions? Then contact me. See you on Friday, June 5th from 19:45 hours (Stockholm time)!
Would you like to give me a donation? I would really appreciate that! Press one of the following buttons to donate an amount with your credit card, or Swish to number 123-3662715 (only Sweden):
You need to provide a cancel URL page in the settings
---
You need to provide a cancel URL page in the settings

You need to provide a cancel URL page in the settings
---
You need to provide a cancel URL page in the settings
Would you like to donate, but would you like to pay with iDeal or transfer an amount to my bank account? Please, send an e-mail to arjen@letsbemindful.today with the amount and and the way you would like to pay, and I'll send you a reply. Thanks in advance!