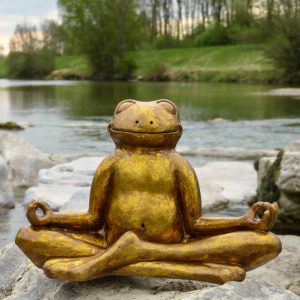 Let's be Mindful.TODAY organizes mindfulness training and compassion training, meditation evenings, courses and workshops. In addition, I offer you a personal coach and coaching online, for example at your workplace or perhaps just somewhere in the middle of nature. And are you looking for something I haven't mentioned yet? Feel free to ask me and we will come up with something completely tailor-made for you.
---
Mindful Godmorgon!
Sunday, July 12th until Saturday, July 18th – 8:00 AM. Every morning at 8 o'clock, we organize a Mindful Godmorgon at B&B Turistgården Särna, with meditation and yoga in English. Due to Covid-19, only 5 persons are allowed in the meditation room. We end approximately at 9 o'clock.
---
Your Personal Coach
Would you rather not have training in a group, or would you like to be able to arrange a time yourself? Then you can do this through online sessions via Zoom. Sessions of 2 hours completely tailor-made for you. Read more here!