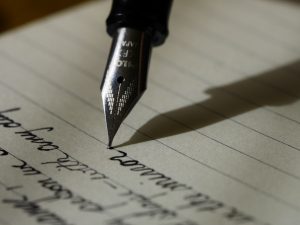 Would you like to ask something? Want to get in touch or just want to tell something? Share or notice something? Maybe you have a story or just a few words? What comes to mind now? Do you want to let your thoughts go for a moment? Or do you prefer to be thoughtful?
Arjen van Berlo
Sjukstugevägen 4
79090 Särna, Zweden
Mobiel: +46 (0)731 463 933
E-mail: arjen@letsbemindful.today
Feel free to take up the pen, write it down and hit that send button. I will reply to you as soon as possible.
---